Welcome to the community website for North Elmham
North Elmham is an active community with much happening on a regular basis. This website is intended to be a non-commercial resource of useful information about what is going on in the local community, rather than a news-based website.
This month the Elmham News has been printed and delivered but is also still available here for those who prefer to read it electronically. Previous issues since April 2020 can be found on the Elmham News Magazine page of this website.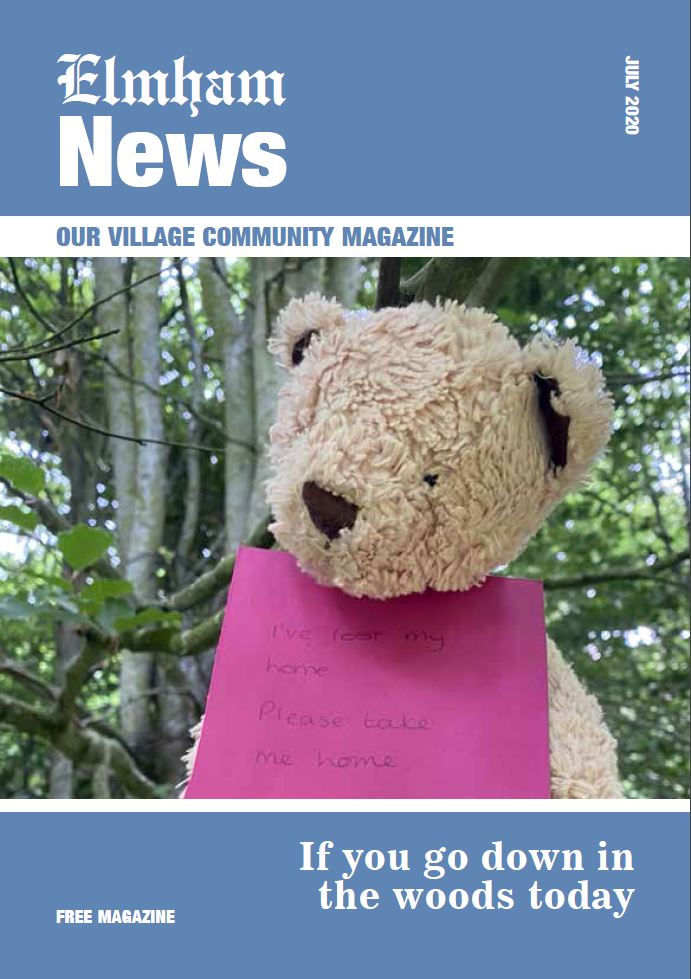 Please click on the cover of the magazine to open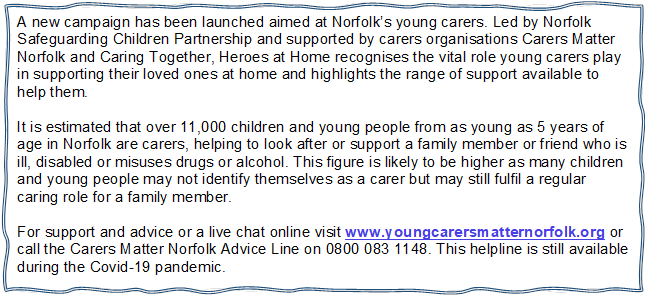 A community group has been set up to assist those who are in self isolation or otherwise unable to get out and about, please click on the image below for further information.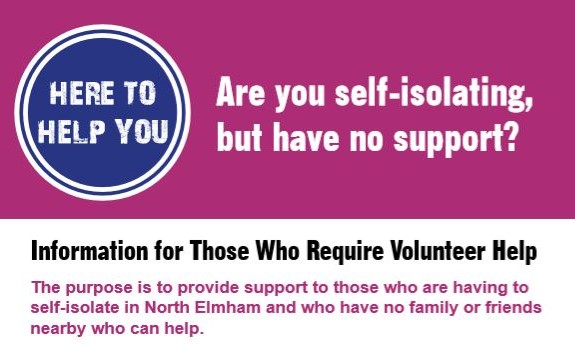 St Mary's Church, North Elmham: CHURCH CLOSURE
Work is currently being undertaken to repair the roof, so although there will be workmen in the building it must remain closed to others.
When the rules are relaxed the church will be opened again as soon as it is safe to do so.
North Elmham Parochial Church Council
Please direct any queries to 01362 668850.
Coronavirus (COVID‑19) Government update:

Stay alert
We can all help control the virus if we all stay alert. This means you must:
stay at home as much as possible

work from home if you can

limit contact with other people

keep your distance if you go out (2 metres apart where possible)

wash your hands regularly
Do not leave home if you or anyone in your household has symptoms. Further information is available on the gov.uk website
If you have information to share with the village or updates for existing information/contacts please contact us. We also welcome your photos to enhance any of the pages. We look forward to hearing from you soon!