Welcome to the community website for North Elmham
North Elmham is an active community with (pre-Covid19) much happening on a regular basis. This website is intended to be a non-commercial resource of useful information about what is going on in the local community, rather than a news-based website.
The Elmham News is printed and delivered each month but is also available here for those who prefer to read it electronically. Previous issues since April 2020 can be found on the Elmham News Magazine page of this website.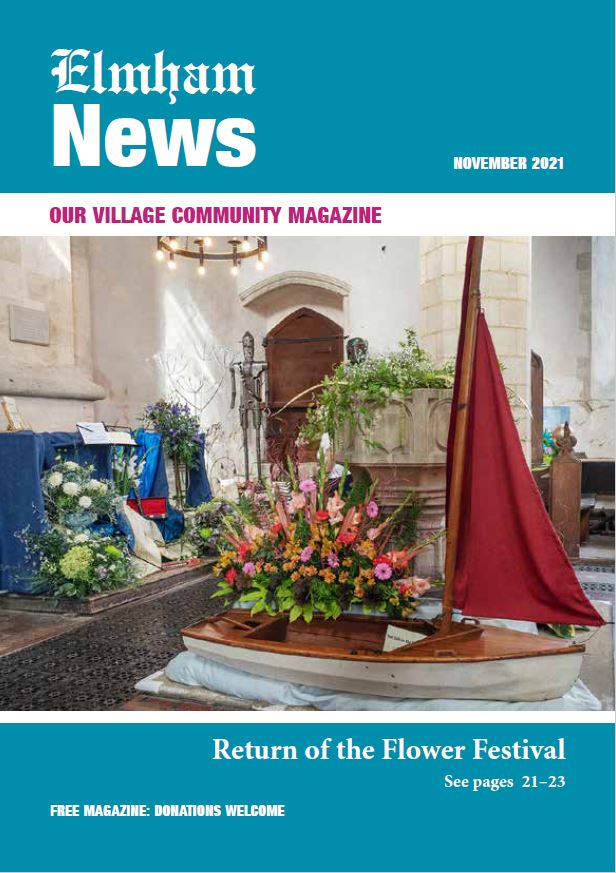 Please click on the cover of the magazine to open
Elmham Surgery has provided an update on various initiatives and developments at the Practice, inlcluding flu and Covid booster vacconations. Please click this link to read the article on the surgery's own website.
Community Plan review - the original Community Plan survey was undertaken in 2010 and a copy of the results provided to every household. Ten years on the Parish Council has reviewed the action points. To read the original plan and the 2021 review please visit the Community Plan page of this website.
If you have information to share with the village or updates for existing information/contacts please contact us. We also welcome your photos to enhance any of the pages. We look forward to hearing from you soon!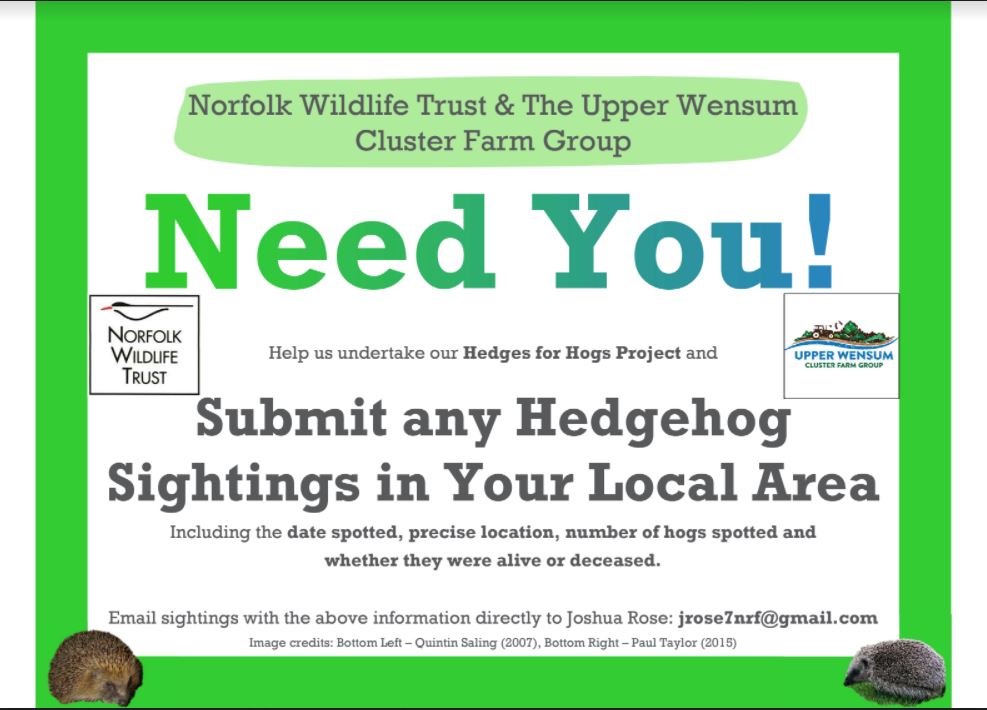 Coronavirus (COVID‑19):
Norfolk County Council have asked local councils to give further, wider publicity to some key messages about Coronavirus.
The Protect Norfolk Campaign realises there are key measures which everyone should adopt to help prevent a resurgence of Coronavirus which are:
Frequent and Regular Hand Washing with soap. The 'regular' bit of this means: washing hands when it is possible or likely you have had contact with surfaces that may be contaminated such as goods in shops or surfaces used by people outside your bubble. Use water above 77o Fahrenheit or 25o Centigrade.
Use a Face Mask when inside public places
Additionally: everyone should observe any special rules for particular events or circumstances which are continually being updated. For the latest information these are definitive and reliable sources.
· www.norfolk.gov.uk/care-support-and-health/health-and-wellbeing/adults-health/coronavirus
· the BBC News App
Remember: these measures are to protect not only yourself but everyone else you come in contact with.
Further information can be found on the Protect Norfolk Campaign page on this website